My Team
As a Financial Representative for the Northwestern Mutual, I am committed to helping my clients whether they are concerned for their own financial needs or those of their family or business. I don't do it alone. Here you will find a listing of the people who help make it happen.
Together, we stand committed to providing the best customer service possible. If you have a problem or need assistance at any time, please let us know.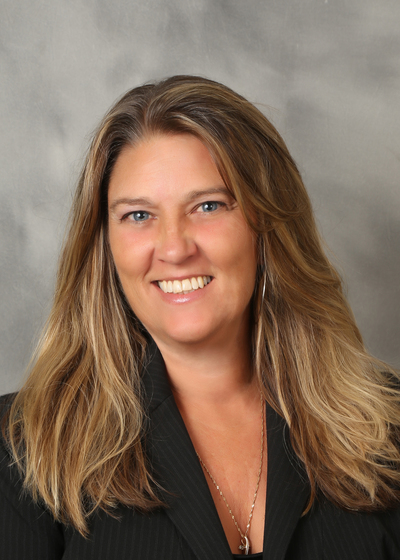 Joanne M Menard
Associate Financial Representative
Mobile 239-322-0508

Joanne Menard started her career in the Law Department at the Home Office in Milwaukee, Wisconsin, in 1991.  She moved to the Compliance Department in 1997 and thereafter moved her family to Naples, FL where she worked in the field as an Associate Financial Representative.  Joanne now lives in Ocala, FL with her family and works in the Gainesville Office.  Joanne has her life & health license as well as her securities license and works primarily with Rod Whited's clients.  She has a strong client service background and wears many hats within the District Office.